Antique Rug Shipping
Hagop's antique rug collection is not limited to the Greater New York Area. He also ships vintage rugs all over the United States as well as to other countries all over the world. Interested in the antique shipping, contact Hagop today!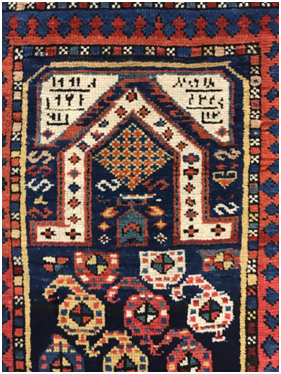 Domestic Shipping
Hagop Manoyan ships antique carpets and rugs all over the United States free of charge with the exception of Alaska and Hawaii. Hagop has quality rugs for sale, so click here to visit his gallery to start browsing today!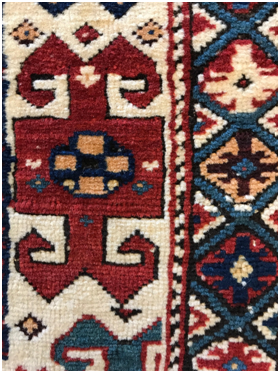 International Shipping
Interested in shipping the rug of your choice anywhere around the world? Shipping globally is a service Hagop takes pride in, he will accomodate for your needs by going the extra mile to get you the antique carpets you desire. Bring some of the best vintage rugs online to your home!