Interior Designing with Antique Persian Rugs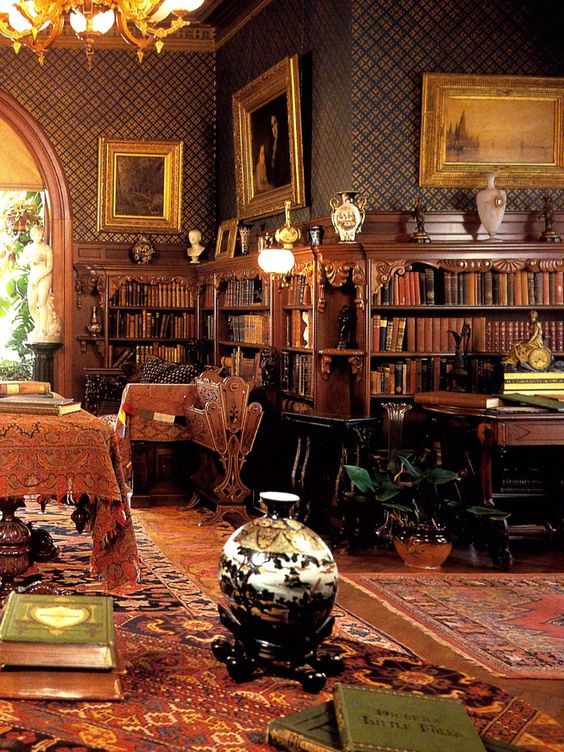 Authentic antique rugs and carpets are distinguished by excellent weaving and unique colors such as burnt orange, yellow, aubergine, light blue, apricot and green. Interior designers are always looking for the best rug or carpet to appeal to their clients.

Hagop Manoyan's antique rugs have various colors and design options. Whether you are looking for an English rich inspired library or an elegant modern living room or a bedroom it is crucial to choose the right rug for the right interior setting. Depending on carpet quality, existing design and many other factors, it is sometimes difficult to find the right piece.

Hagop's collection of antique rugs includes fine Caucasian and Persian rugs, collectable Turkish rugs and flat woven kilims as well as bagfaces and smaller pieces. Thanks to a balanced natural color scheme, good quality tribal Persian and Caucasian rugs can make geometric or bold declarations of style in any environment, and since they only become better with age, you know that the carpet will only look better as you age.

Hagop Manoyan has a big collection of good quality Caucasian, Persian, Turkish, Baluch and Turkmen rugs and so many others in various styles, colors and patterns. These are all essentials that any home decorator needs to bring elegance and a diverse selection to their clients and more specifically their high end clients.


Hagop invites you to familiarize yourself with tribal and collectible antique rugs and carpets. Learn how to choose a rug that will attract the client's attention and will divide the open space into separate functional spaces that resembles the seventeenth and eighteenth centuries quality style setting.

Finally, it is crucial to consider where in your house or apartment the rug will reside. Based on location, Hagop will be able to provide guidance in terms of what kind of rugs to use. Shopping for the right kind of rugs can be hard, Hagop Manoyan has the knowledge, expertise and experience needed to get you the right antique rug that fits your need. Be comfortable,we are here to help you to choose the best rug which is suitable for you.