Pristine Prayer Rugs Available in New York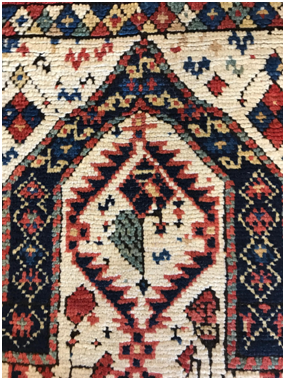 Choosing a carpet dealer for purchases doesn't have to be a hassle when you know what to expect up front. Hagop Manoyan and his wife Kozet have pristine prayer rugs to suit even the most discriminating rug collectors. Hagop has spent his entire life devoting time and resources to finding some of the world's finest prayer rugs in existence.

It is no joking matter to make a commitment to prayer and the prayer rug chosen is one that must fulfill the requirements. If you are looking for a prayer rug in pristine condition from one of the country's finest rug dealers, your search is over.