Kilims in New York Are Highest Quality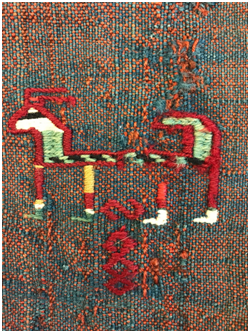 These flat tapestry woven rugs are most often used for decorative purposes but can also be used for collectible pieces. If you are a Kilim collector, you know that the beauty of these rugs is unparalleled and unmatched when it comes to quality design, excellent craftsmanship and elegant beauty that you will be proud to display in any room in your home or other location.

Kilims in New York have been assembled in galleries from destinations around the world and their highest quality is assured with only reputable dealers who know the importance of their proper care. You can even add a Kilim to your collection from dealers like Hagop Manoyan in New York without ever leaving your home by visiting the online gallery.