Kazak Rugs in New York Are the Real Deal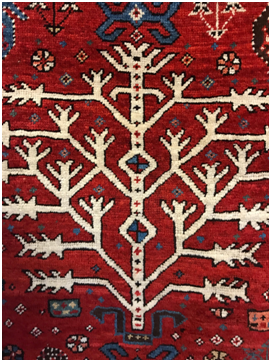 Characterized by magnificent color combinations that offer fantastic geometric designs and stylized animal forms as well as plant shapes, Kazak rugs are the real deal when it comes to distinct rug quality. If you want a rug that sources its origins back to a small town in Armenia, Kazak rugs will be sure to delight even the most discriminating rug collector.

The antique rug collections in New York are perfect for any space whether it is the home or office. You can travel to the galleries in the New York City in person or view the exclusive collections on websites, but nothing compares to being there in person. You may already have a specific space that deserves a quality Kazak rug from Hagop Manoyan and wife Kozet in New York or you may view one that deserves to have a special space created for it. The choice is yours and with a kazak rug, the quality comes along with it.