DIRECTORY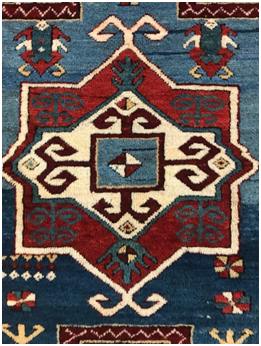 Hagop Manoyan is a notable enthusiast in the antique industry so encourages everyone to take some time to learn about the history of antique items. The following links are provided for your reference.
The Metropolitan Museum of Art, features information on upcoming museum events, fine art exhibits, special exhibitions, the Met collection and of course beautiful pieces of art.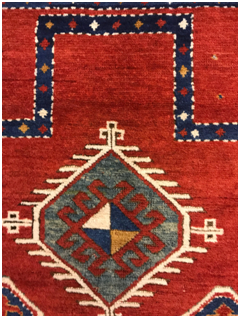 The Victoria and Albert Museum is the world's greatest museum of both art, design and innovation, this a great place to see mesmerizing pieces.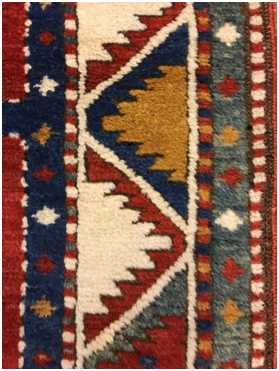 The de Young Museum has been an integral part of the cultural fabric of the city and a cherished destination for millions of residents and visitors to the region for over 100 years. This museum has amazing abstract art that always leave viewers extremely intrigued.
Located in Washington, DC, the Textile Museum is dedicated to furthering the understanding of mankind's creative achievements in the textile arts.